Regarding Technical Analysis,
This is not a easy subject and need lots of practice,Different TA people use different methods that suits to him,But what needed is to identify buying and selling point of shares to make profits.Likewise there are people who are good analysts but bad teachers,some can teach well but may lack of analysis ability.
Usually 230-240 symbols trade during a usual trading day,Many move up and give good returns.A trader must be able to identify those and adjust their positions accordingly.
I'll write my analysis here,If anyone need technical point of view on any shares please post it here I'll answer as I know,I invite all Tech pals to join with me .
Let's start with chart for CFVF,
If you look at the price chart of CFVF recent high is 25.70,last few days it trading around 22,which is 50% of fib correction.On 30th Aug PSAR crossed the price line above downward same time price moved ahead of 10 day MA,both consider as bull signs.However 25.70 is act as a resistance.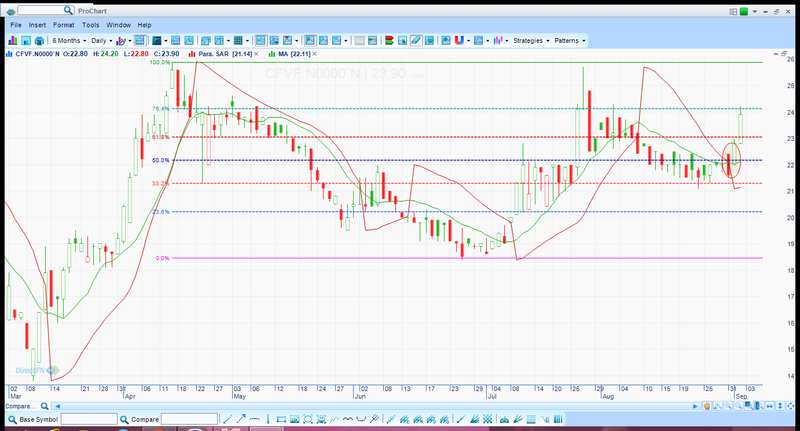 RSI crossed it's downward channel and move upward,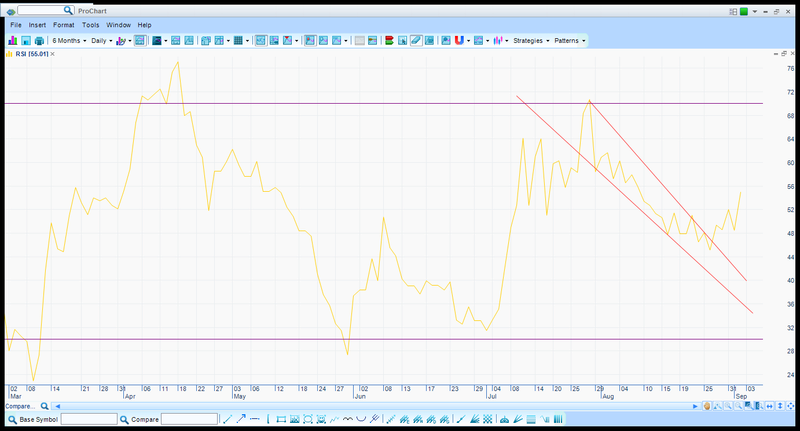 MACD crossed near 0  with increased volume is strongly a positive sign.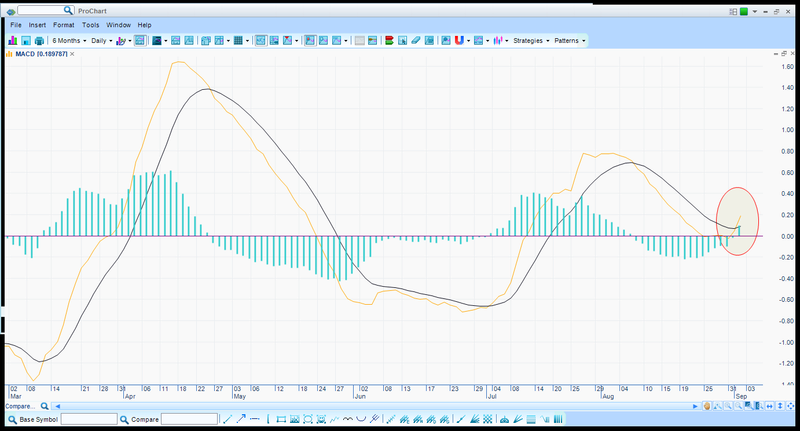 So I expect CFVF to test 25.70 in coming days.